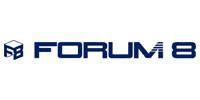 FORUM8 Technology Development (Shanghai) Co., Ltd.
Booth No.:D19
Auto Testing Technology、Intelligent and Connected Vehicles

Website:http://www.forum8.co.jp/chinese/
Email:info-china@forum8.com
About Us:
Based on software package development technology, foreum8 company provides software, technical services and solutions for civil and architectural design, with structural design as the leading role. UC win / road software independently developed by the company was released in 2000 as a real-time virtual reality software. It is an advanced software that can carry out a variety of real-time demonstrations. Its flexible development environment is suitable for high-end system development. In recent years, its application scope extends to intelligent transportation, ADAS, automatic driving, automobile R&D and other more extensive project fields.
Products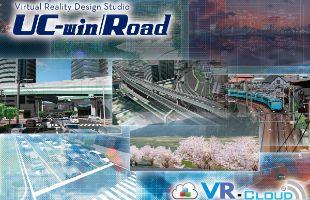 UC-win/Road