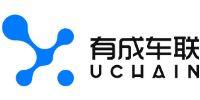 U-chain Vehicle Network Technology Co., Ltd.
Booth No.:C23
Auto Testing Technology、Generic Technology、Intelligent and Connected Vehicles

Website:http://www.gtecu.net/
Email:sale@gtecu.net
About Us:
U-chain Vehicle Network Technology Co., Ltd. is a professional technology company specializing in the research and development of automotive electronics and communication protocols, and is a formal member of the International Organization for Standardization ASAM. The business covers automotive electronic control, network communication, and intelligent technology, involving the research and application of strategies and algorithms, key components, and technical standards. The company is committed to providing customers with high-quality, highly competitive products, product customization, technical services and other project cooperation.
Products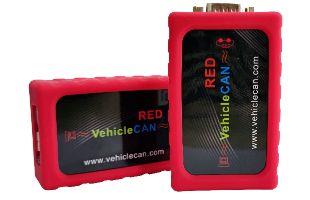 VehicleCAN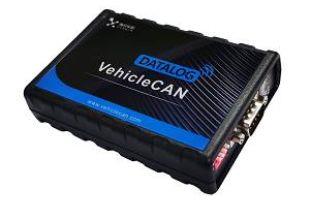 V-CAN Datalog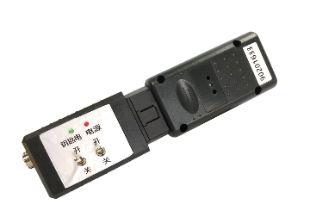 VehicleFlex